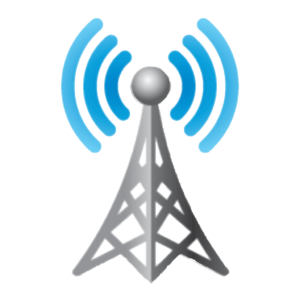 Get your FCC GROL Commercial License today. We administer FCC Commercial Examinations in South Carolina, North Carolina and Georgia. Contact us today for your exam.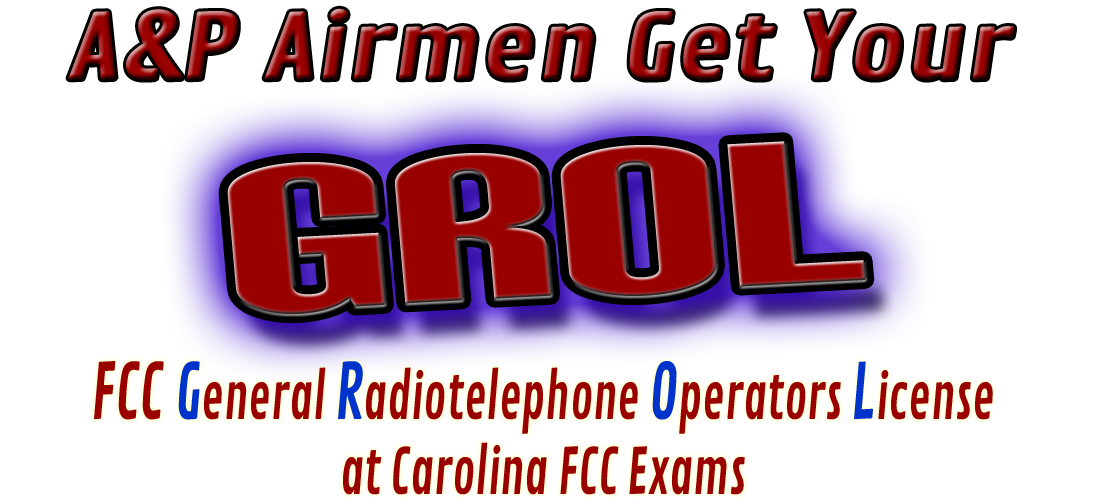 Are you an Airframe/Poweplant Certified avionics technician and need your GROL? We can administer all FCC Commercial Radiotelephone examinations, including RADAR Element 8 endorsement.
Need a Remote EXAM, anywhere in the USA, over the Internet?
Need a Refresher course on passing these exams?
Contact us at our other website  REMOTEFCCEXAM.COM
We can administer any level of FCC General Radio Telephone Commercial license examination over the Internet.
Elkins International COLEM Services

Certified thru Elkins International, we can administer ALL COMMERCIAL EXAM ELEMENTS. MROP. GROL, GMDSS/M, GMDSS/O , AND ALL ENDORSEMENTS.
We use Elkins International as our Primary COLEM processing agent for our Commercial Radiotelephone examinations.
We file all your paperwork with the FCC directly
Our team helps you fill out the FCC forms to acquire your license right at your exam time. You sign, and we file!
Personal Service
Exams are typically One-on-One. Just you and the examiner. No teams of people, no large groups. We can provide a nice quiet place to take one, two or even exams on the same day. Get your GROL with a RADAR endorsement on the same day with us.
Right here in the Low-Country Technology Coastline
Located near Charleston, SC and Hilton Head Island
Call us or email to schedule an exam today. We have a very flexible schedule. Weekdays, nights, weekends.
Need a GROUP exam?
Call us if you need to schedule a group! We'll come to you for a group of 10 or more at your location within 100 mi of the low country.
   Get any level Commercial Radio Telephone License Examination administered in the Low Country of SC.
We can administer any level of FCC General Radio Telephone Commercial license examination.
We hold these Licenses – more than 50 years of radio experience!
We are not an EXAM PROCTOR SERVICE. We actually hold these licenses, (any many others as well). Experienced, professional examinations. If you have a question at exam time, we can answer it with confidence always protecting the integrity of the exam.
You can't get that at a TESTING CENTER.
Get your Results immediately!

 
Walk out with your

 

Certificate of Passing

, and get your FCC forms and license processed with care.
Within 1-2 weeks, you can download and PRINT a VALID OFFICIAL copy of your license from the FCC ULS database.